Sunday, June 2, 2019
2:00 - 4:30 pm
Loverna, Saskatchewan
This event has already occurred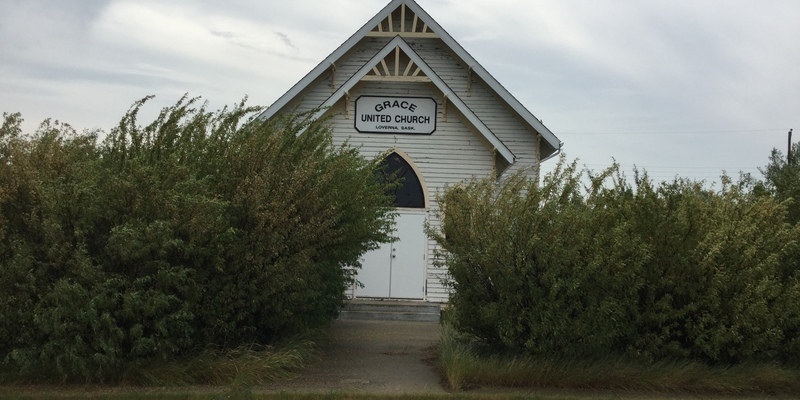 On June 2, the Loverna Community will gather at 2 p.m. for their biAnnual Decoration Day celebration. A Worship service will be held in the Community Hall followed by a pot luck lunch.
at 3:45 p.m., following lunch, we will gather at the Grace United Church to celebrate it's history and contribution to the community as we decommission it's building.
While saying goodbye to our buildings is hard work, we need to remember that the stories they held are still treasured and told outside of their four walls. The work of the church in this small, beautiful building is now done. Come and help us share our thanks and gratitude for all that it has given us.