Sunday, May 19, 2019
9:30 am - 12:30 pm
9:30 a.m. Cereal, 11:15 a.m. Oyen,
This event has already occurred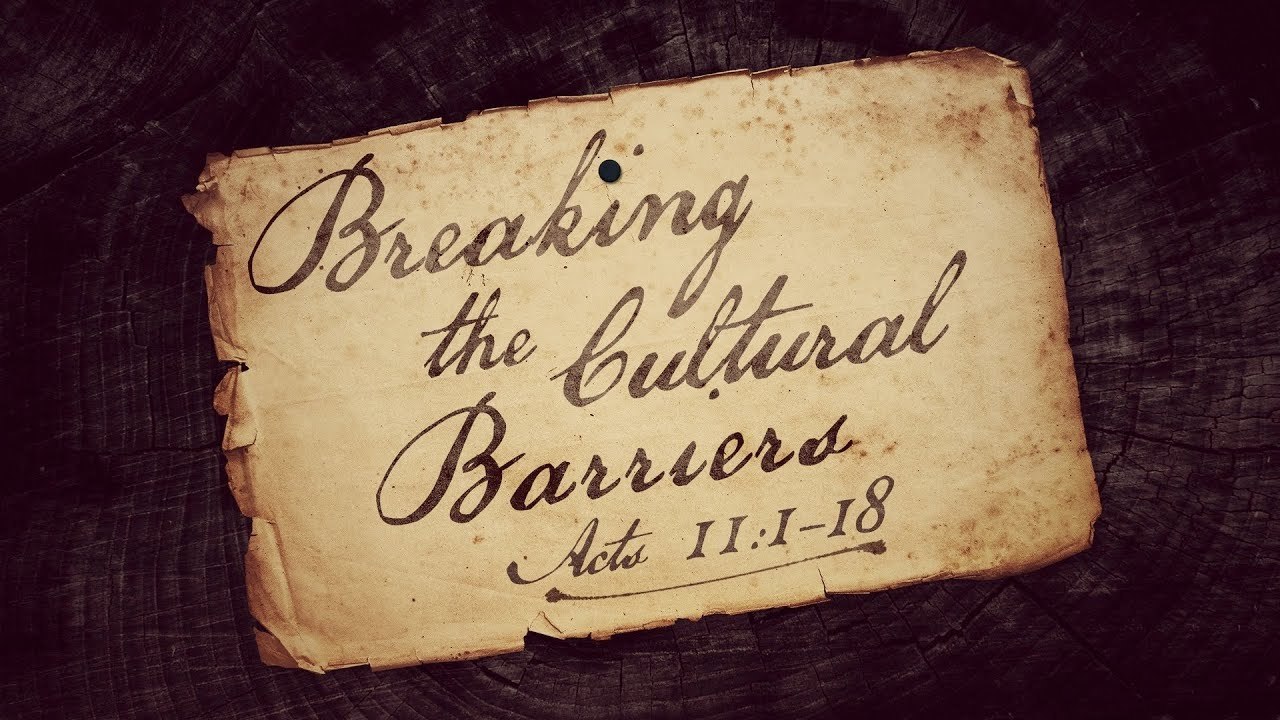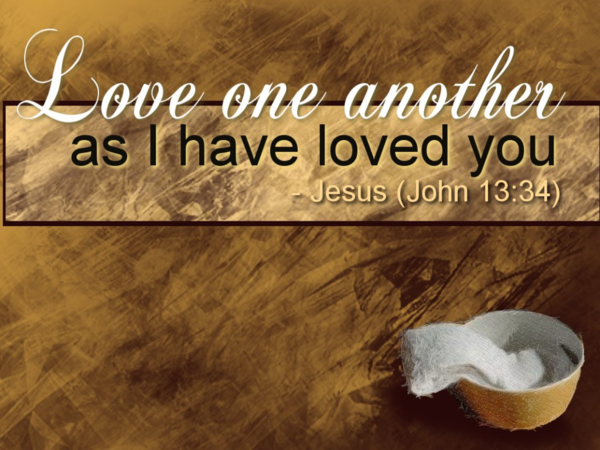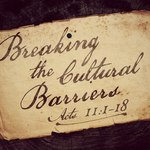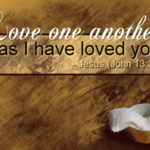 Today our scriptures challenge us to let go of old prejudices and judgements and just focus on one:
Jesus gives us a New Commandment:Love One Another As I have Love You.
Peter has a dream where God says: the rules have changed. There are no longer barriers around what is acceptable or not. God chooses we don't. Let go of the old, move into a new and open world. God is there.
Our scripture is John 13:31-35
Acts 11:1-18