Sunday, September 22, 2019
9:30 am - 12:30 pm
9:30 a.m. Cereal, 11:15 a.m. Oyen, 11:15 a.m. Acadia Valley
This event has already occurred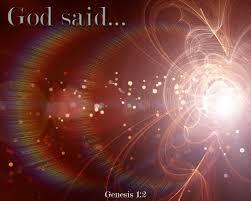 This week our Creation season invites us in to God's Cosmic Universe.
Have you ever sat and looked at the heavens and felt a sense of wonder, and a sense of vastness?
Our scriptures remind us of the many stories and storytellers that teach us how to be God's best people. We are reminded, again, that we have a responsibility to ensure that God's great gift of the earth is cared for... as well as all of God's creatures.
Our scriptures for this week are:
Proverbs 8:22-31 ... a 3rd Creation story.
Colossians 1:15-20 ... Christ as the image of God leading us and loving us.
Cereal United Church hosts Kids Church where we will look at a Creation story and then think about how we are looking after God's earth.
Come and be part of God's creating story.