July 15 - 18, 2019
10:00 am
Oyen United Church 202 1st Ave East, Oyen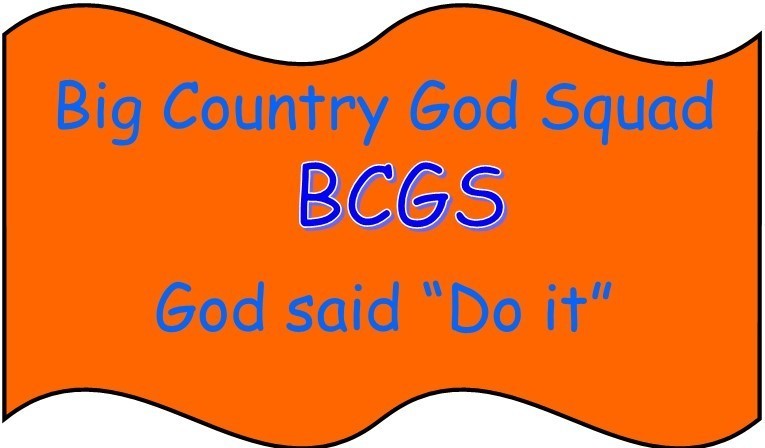 Clear your calendars for July 15-19.
From 10 a.m. to 4 p.m. each day, we will play games, sing songs, do crafts, have great food, and learn about the best choices we can make to help the world be a better place.
What is it that God would have us do?
Seek Justice... Love Kindness... Live Humbly
Registration forms available: see attached, at Oyen United Church (West Entrance on the notice board) , emailed by request [email protected]
Please Register before July 10, 2019