Sunday, April 21, 2019
9:30 am - 12:30 pm
9:30 a.m. Cereal, 11:15 a.m. Oyen, 11:15 a.m. Acadia Valley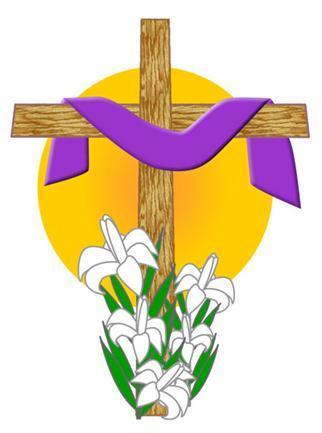 Christ is Risen!
Today we celebrate the Love of God that lifts us up from the struggle of daily living into a Spirit-filled way of being that makes us more than we can imagine.
Come and hear the stories of hope, of new life, of welcome.