Sunday, May 26, 2019
9:30 am - 12:30 pm
9:30 a.m. Cereal, 11:15 a.m. Oyen,
This event has already occurred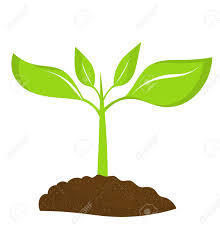 Rogation Sunday is a day when we celebrate the gifts of living in God's countryside.
We remember the gifts that surround us in the land and the creatures.
We remember our responsibility to look after those gifts.
We give thanks for the soil and the seed that we care for as we begin another growing season with faith and hope.