Sunday, July 21, 2019
11:15 am - 12:30 pm
Oyen United Church 202 1st Ave East, Oyen
This event has already occurred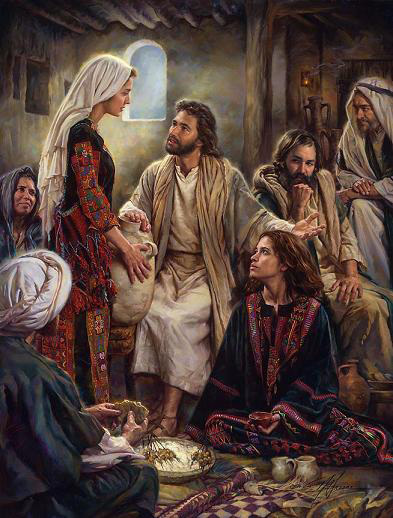 Luke 10:38-42
Today, Jesus introduces us to the concept that we have different ways of learning about God and living for God, and that sometimes we need to figure out what the right balance is for us in this particular moment.
Mary and Martha are hosting Jesus and the disciples... Martha is frantically hospitality and does not appreciate Mary's choice to do something different.
Are we rushing around trying to give everybody everything without taking time to replenish our own soul? When do we take time to listen and learn from God?
Are you Mary? Are you Martha? Are you one of the disciples who seem to be sitting back and letting the women do all of the work?
Do we need to ask more questions to figure out what is really happening?