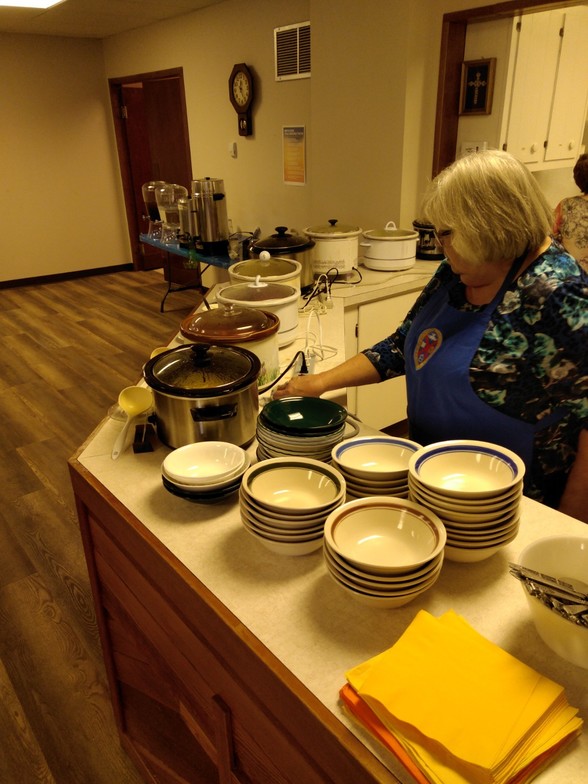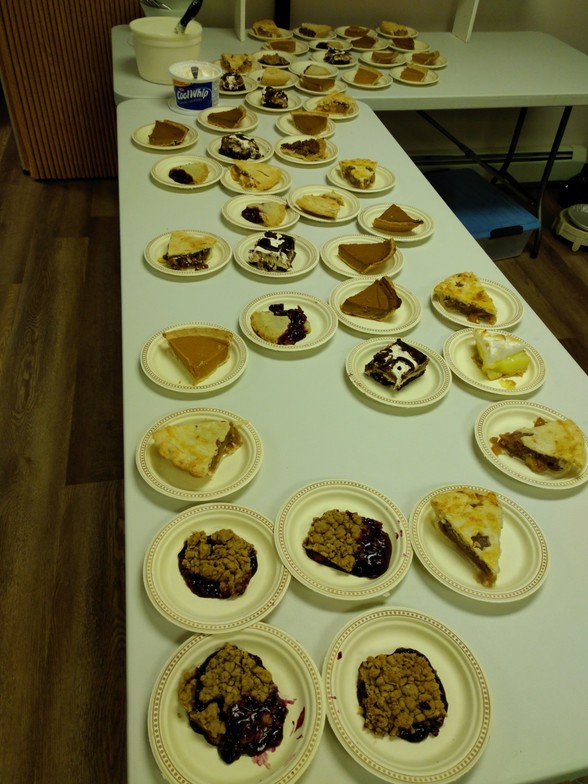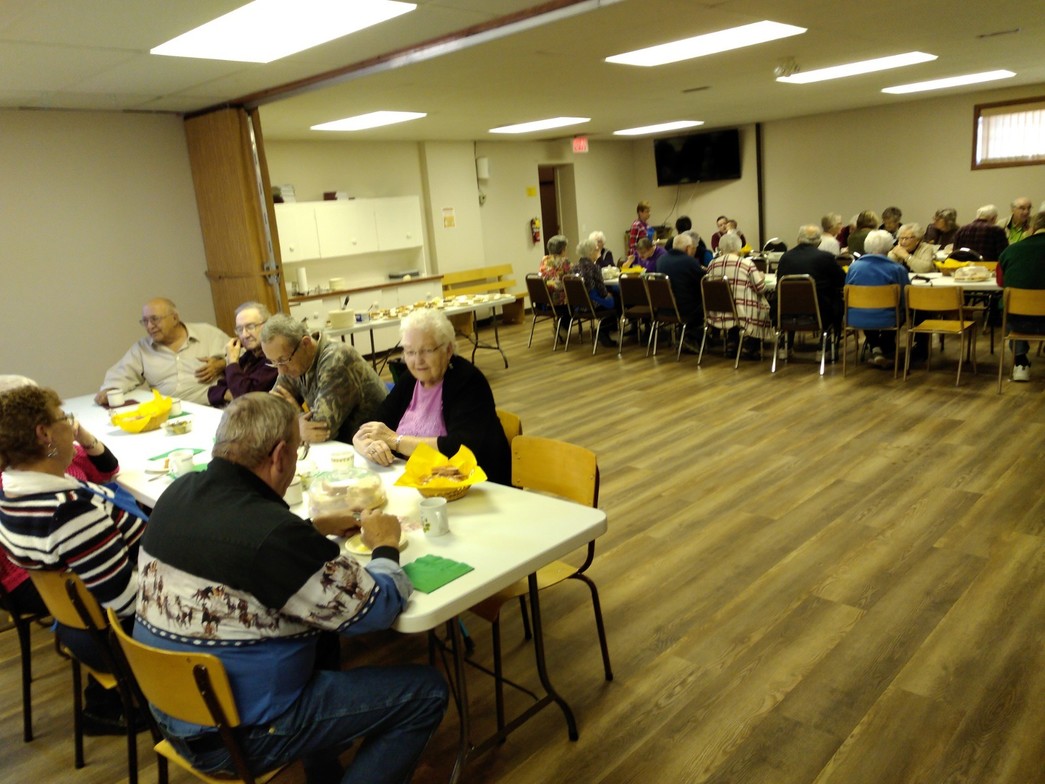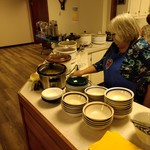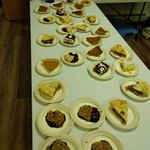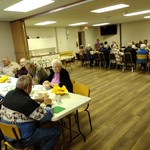 Oyen United Church held one of it's famous Soup & Sandwich Lunches today, Friday November 1.
We are so grateful to the many volunteers who help us create this opportunity for Community friends and family to have a great place to meet and eat!
We had a great array of soups... borscht, pea soup, clam chowder, chicken noodle, hamburger... just to name a few. Our favourite sandwiches were there... egg, fish (yes, people like fish) and meat. And you could finish off with your choice from a lovely variety of pies.
Thank you to the set upperers and the clean upperers, to the dish washers, the food preparers, the coordinators.
Thank you, too, to those who come and join us. We do enjoy visiting with you :)