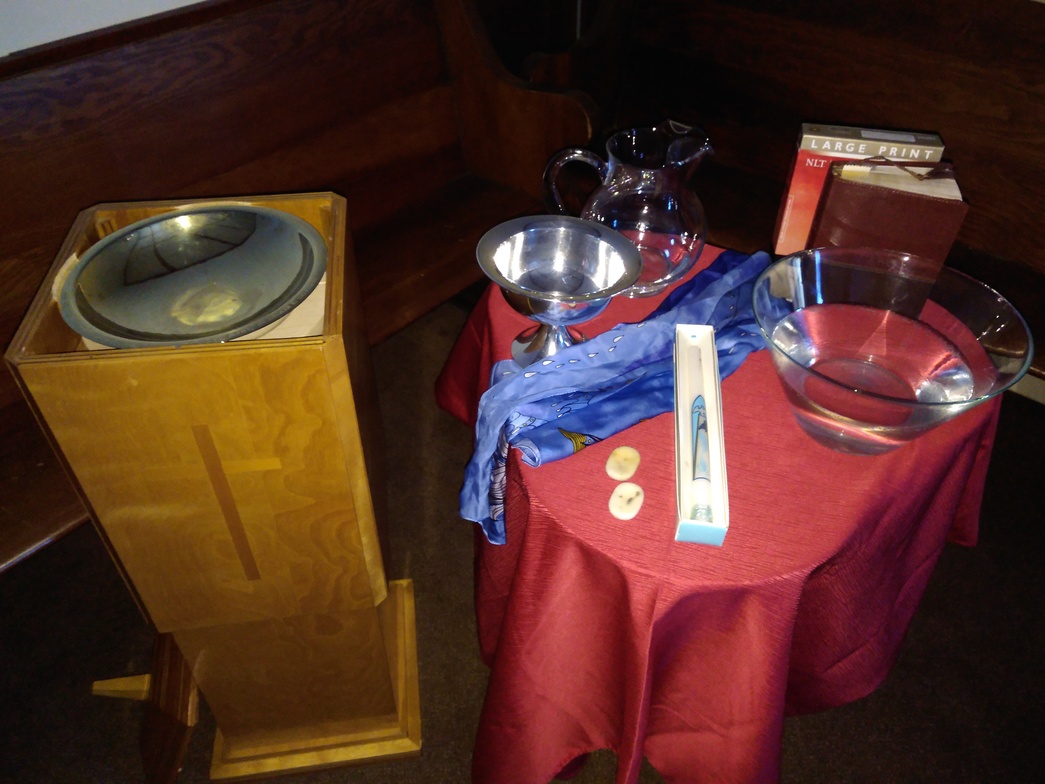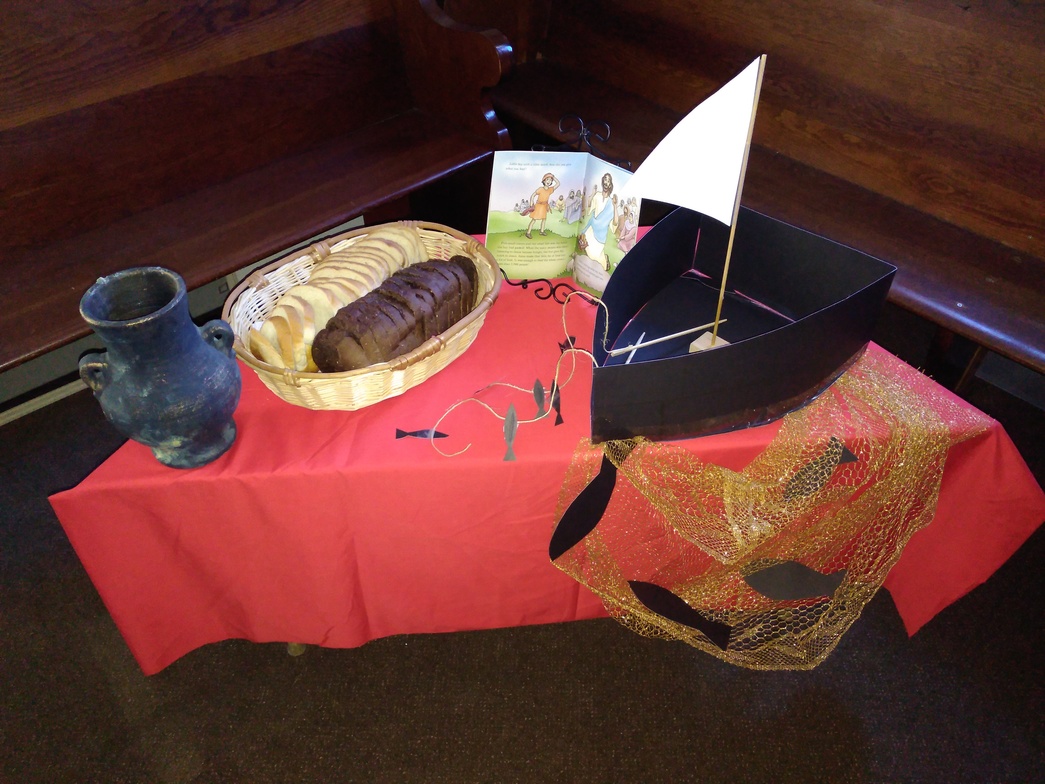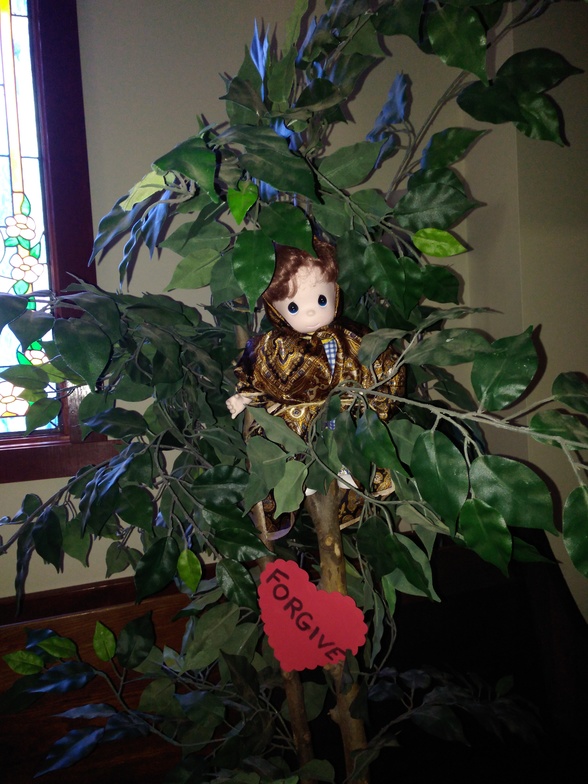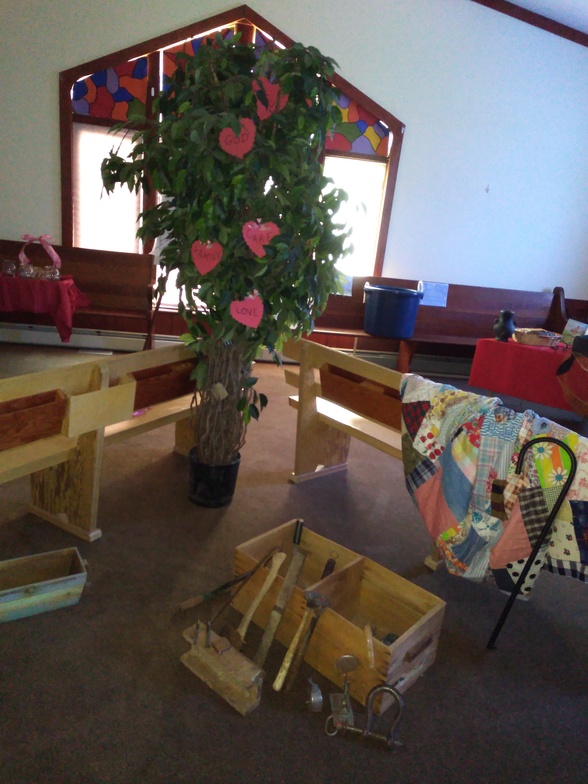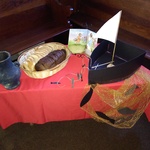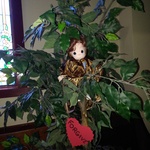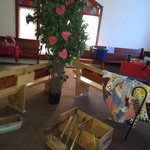 The Christmas Trees were put away and The Gallerytransformed to honour the story teller.
As we moved past Epiphany into the Ordinary Time of the church, from mid-January until March, we found ourselves in story mode as we remembered the stories of Jesus Ministry.
How do Jesus's ministry decisions impact us today? What do they teach us?
Come and see... add your learning to the stories