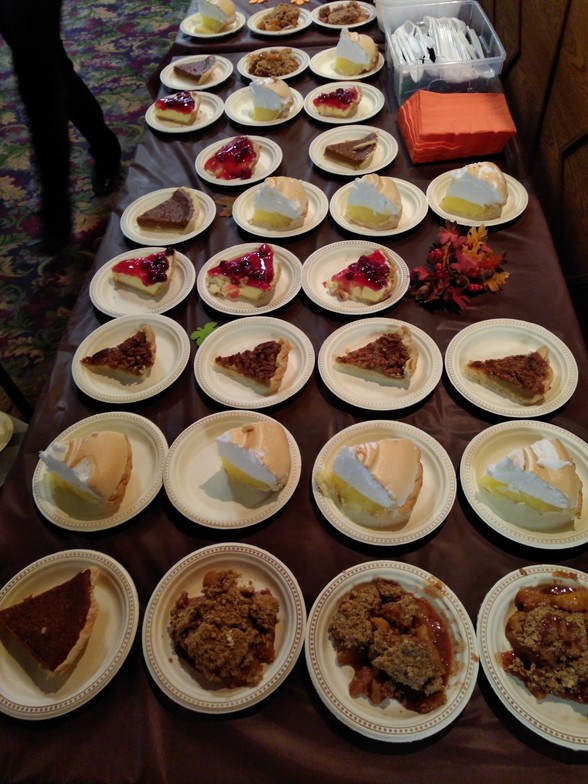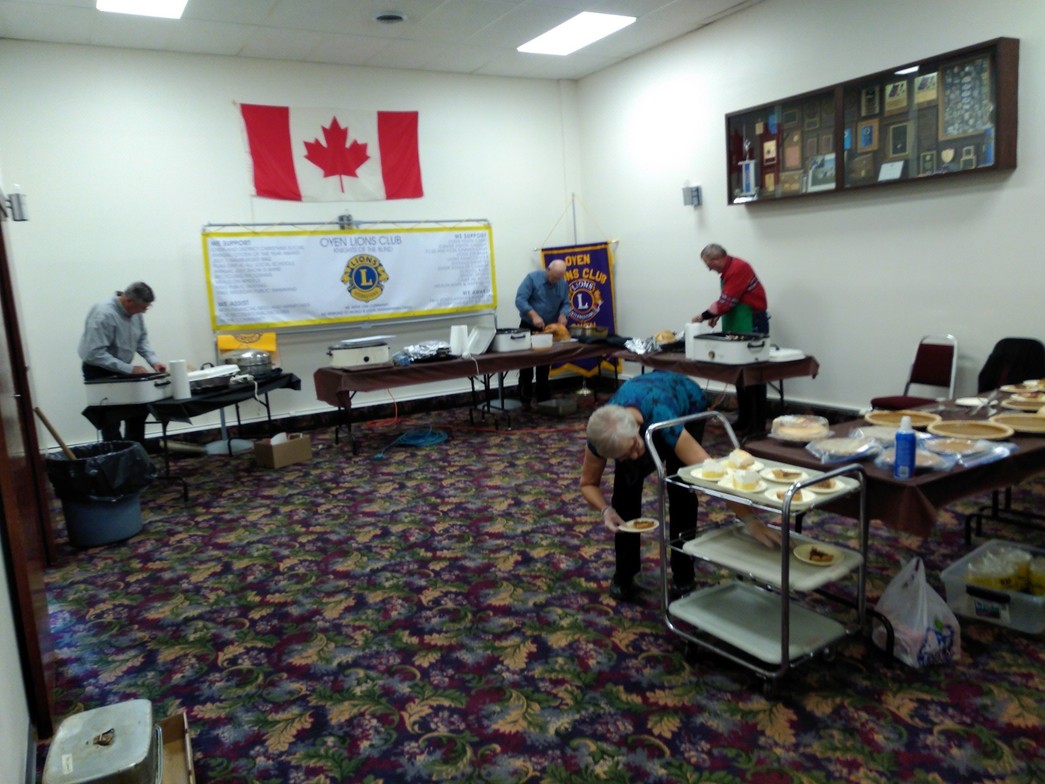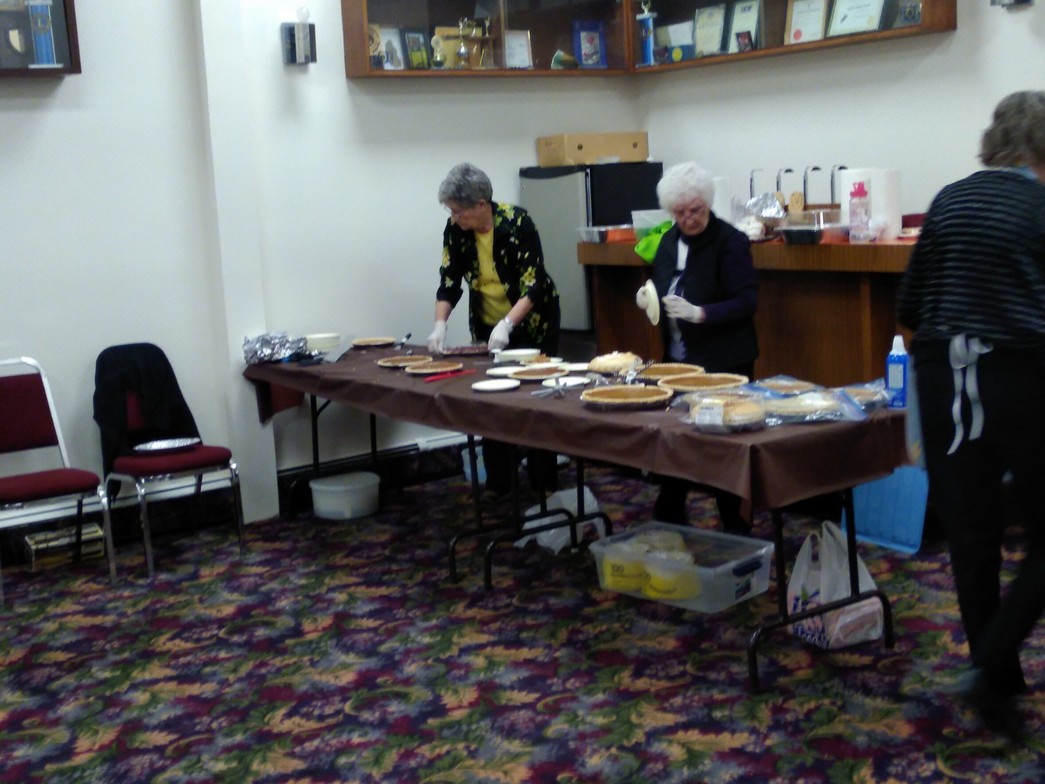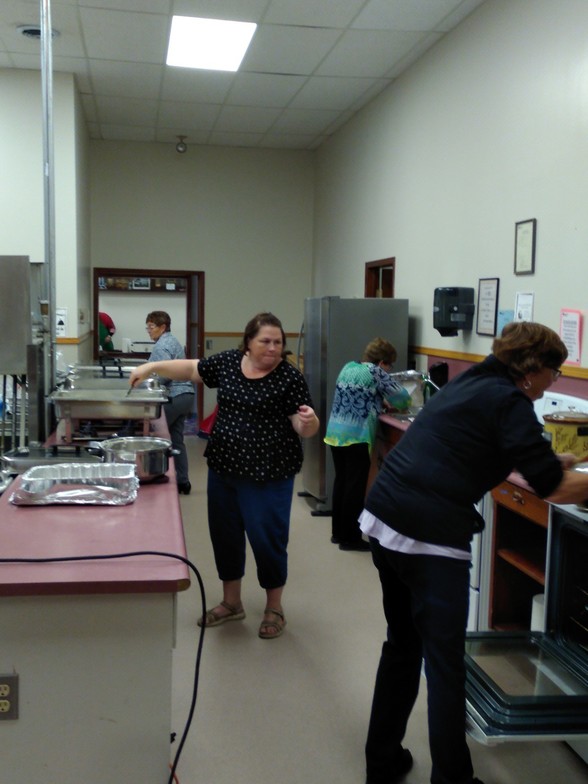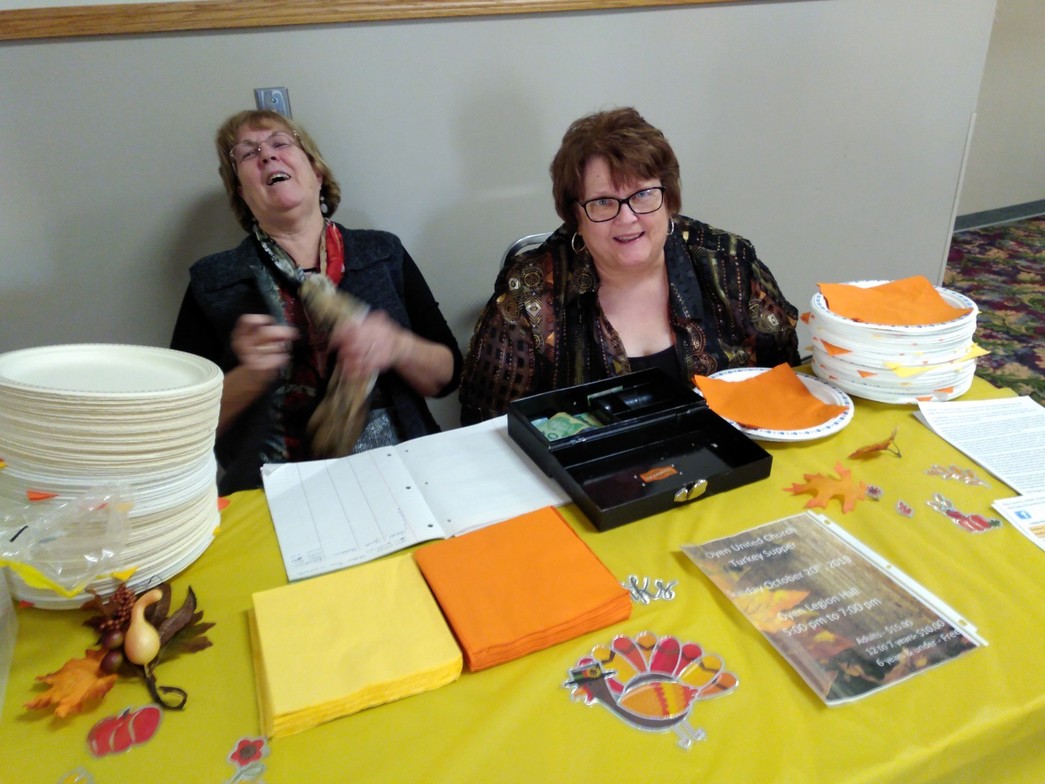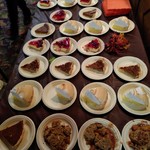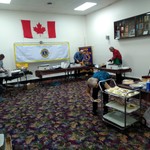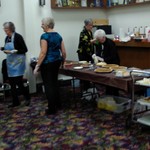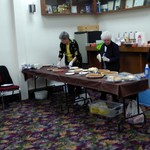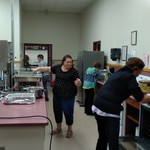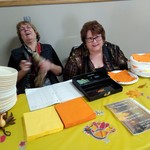 We had an amazing Turkey Supper on October 20.
So many people helped out with the provision of food and, thankfully, a whole bunch of folk who came to eat it!
There were folk from many different communities who came to join us... it's always fun to see folk who we haven't connected with for a while.
Thank you for your support.